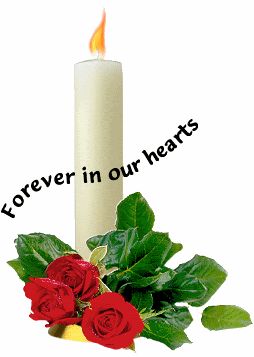 Born
April 02, 1936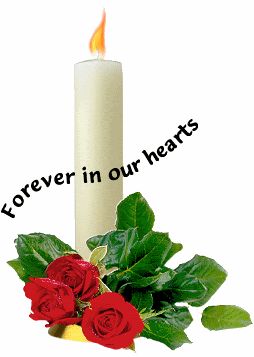 Called To Rest
May 17, 2022
Mrs. Emelda (Lily) Nicholas
​
Affectionate daughter of late Kawatta Sinnadurai (Suruvil) and late Annamah
​
Loving daughter-in-law of late Gabrielpillai Nicholapillai and late Josephine
​
Beloved wife of the late Victor Nicholas,
loving mother of Ivan, (Nimo), Eileen, (Mahan), Deva and late Anton
​
Affectionate sister of Immaculate Sylvester, late Ursula Alfred, Beatrice Gunaratnam and Joe Amirtharajah
​
Caring grandmother of Tiffany, Daniel and Katrina
​
Those we love don't go away, they walk beside us everyday
Unseen, unheard but always near
So loved, so missed so very dear.
​
Viewing at Ogden Funeral Home, 4164 Sheppard Avenue E,
Scarborough, ON MIS 1T3
Friday May 20,2022, 16:00 – 20:00 pm
​
Funeral at Our Lady Queen of Poland RC Church,
625 Middlefield Road, Scarborough, ON M1v 5B8
Saturday May 21, 2022, 11:00 am.
​
Internment at Christ the King Cemetery,
7770 Steeles Avenue East, Markham ON L6B 1A8
​
Followed by a lunch held at Baba Banquet Hall, 3300 McNicoll Avenue,
Scarborough, ON M1V 5J6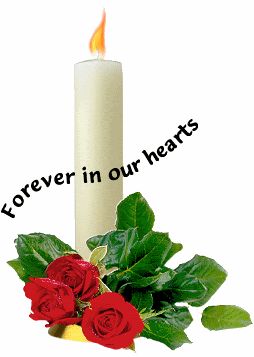 Born
July 23, 1931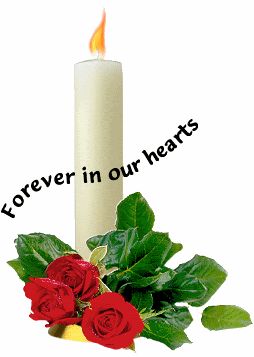 Called To Rest
April 17, 2022
Mrs. Philomena Joseph has passed away peacefully on Sunday April 17th 2022. She was born in Karampon, Jaffna and lived in Toronto, Canada.
​
She is the daughter of late Clement Mariampillai and Marypillai, daughter-in-law of late Chelliah and Rosamutthu.
​
Beloved wife of late Mr. Joseph Rasanayagam.
​
Ever Loving mother of Jeyarajah (U.K), Chinthrajah (USA), late Inparajah, Mariet Rajini (U.K), Sahayarani and Concepta Ranji
​
Loving Mother-in-law of Nalayini, Radhini, Paul, Anton, and Regi
​
Caring grandmother of Andrew (Lena), Sharon (Anthony), Jason (Chayanee), Kevin (Hai Wan), Angelita (Guy), Melinda (Ross), Adrian (Theepika), Johan, Chrishan, Ronald and Ryanne.
​
Great Grandmother of Keira, Carter, Arthur, Cameron, Noah, Kaia and Athena
​
Loving sister of (late) Bastiampillai and Robert.
​
Sister-in-law of (late) Sr. Marcilla, (late) Grace, (late) Rosammah, (late)Selvanayagam, Charlotte and Gertrude.
​
This notice is provided for all family and friends.
​
Services
​
Visitation
Friday 22 Apr 2022: 6:00 PM - 9:00 PM

Chapel Ridge Funeral Home & Cremation Centre 8911 Woodbine Ave, Markham, ON L3R 5G1, Canada
Visitation
Saturday 23 Apr 2022: 9:00 AM – 10:00 AM
Mass
Saturday 23 Apr 2022: 11:00 AM

St. Aidan Roman Catholic Church 3501 Finch Ave East, Scarborough, ON M1W 2S2, Canada
Burial
Saturday 23 Apr 2022 12:00 Noon

Pine Hills Cemetery 625 Birchmount Rd, Scarborough, ON M1K 1R1, Canada
Contact:
Jeyarajah - Son
Mobile: +447776305114
​
Chinthrajah - Son
Mobile: +12013414672
Rajini - Daughter
Home: +442082576304
Mobile: +447783415177
Rani - Daughter
Home: +14167561764
Mobile: +16476181825
Ranji - Daughter
Home: +14164930374
Mobile: +16479619275
​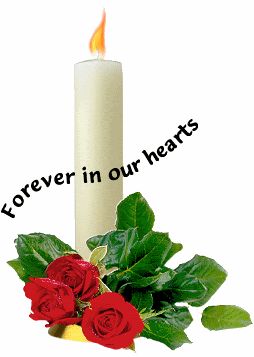 Born
23-05-1971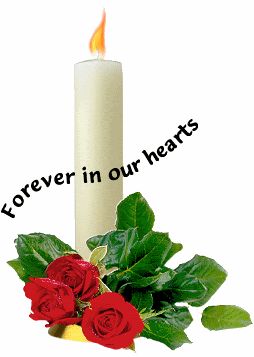 Called To Rest
01-04-2022
Linda Mariampillai was born and lived in Negombo, Sri Lanka, passed away peacefully in Negombo on 01.04.2022.

She is the darling Mother of Shoumiya,
Beloved daughter of Late S.G.Mariampillai (Ponrajah) and Winifred Mariampillai,
Loving sister of Mohan, Suresh, Nimal and Osman
Loving sister in law of Manju, Sharmini , Jenitta and Dayani
Loving niece of Bonaventure, Francis, Walter, Late Joyce, Martin, Victor and Justin, Late Selvarajah, Late Winifred (Baby) and Late Anantharajah.
​
Viewing & Funeral
Remains will lie at her residence at 10 Asserappa Road, Negombo on Saturday April 2nd from 12 p.m. onwards. Cortege leaves the Residence on Sunday April 3rd at 3.30 p.m. for burial at Negombo Cemetery.
​
​
Informant: Family
​
For contacts:
Residence - 011-94-31-22 37980

​
​
​