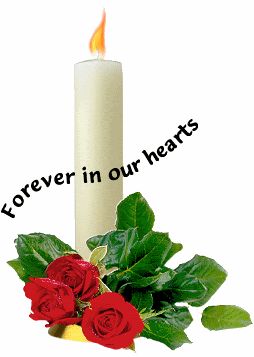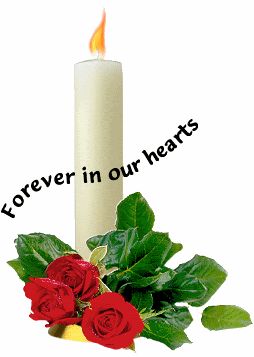 அந்தோனிப்பிள்ளை சேவியர் தவரட்ணம் (தவம்)
யாழ்ப்பாணம் கரம்பனைப் பிறப்பிடமாகவும் France,London and Liverpool ஆகிய இடங்களை வசிப்பிடமாக கொண்ட அந்தோனிப்பிள்ளை சேவியர் தவரட்ணம் (தவம்) அவர்கள் 10/07/2022 அன்று இறைவனடி சேர்ந்தார்.
அன்னார் காலஞ்சென்றவர்களான திரு திருமதி மார்ட்டின்அந்தோனிப்பிள்ளை,
அக்னெஸ் தம்பதியினரின் அன்புமகனும்,
காலஞ்சென்ற திரு கணேசன்,திருமதி திலகவதி தம்பதிகளின் அன்பு மருமகனும் ஆவார்.
​
சோபா அவர்களின் பாசமிகு கணவரும் ஆவார்.
​
சாம்,றஞ்சி,ஜீவா,அனிற்றா,ஜஸ்மின் ஆகியோரின் அன்புச்சகோதரனும்
​
யுஸ்ரினா,சார்ள்ஸ்,கெளரி,தாஸ்,ராஜூ,கண்ணன்,கோபி,கோகுல்,செல்வா,சுதாகரன் அவர்களின் அன்பு மைத்துனரும்
சோபியா,சில்வியா,ஜெசிகா, பியோனா,பிளேவியா,என்சோ ஆகியோரின் சித்தப்பாவும்
கேசாயினி,கேசான், கிறிஸ்டோலின்,டாலினி ஆகியோரின் அன்பு மாமனாரும் ஆவார்.
நிகழ்வுகள்
​
பார்வைக்கு
பார்வைக்கு
திருப்பலி
நல்லடக்கம்
​
தகவல்
​
குடும்பத்தினர்
தொடர்புகளுக்கு
​
சாம் (சகோதரன்) 07404935796
ஜீவா(சகோதரன்) 07308866696
றஞ்சி(சகோதரி)+33651784834
அனிற்றா(சகோதரி) 07424089622
ஜஸ்மின்(சகோதரி) 07512890252
கோபி(மைத்துனர்)+41765924592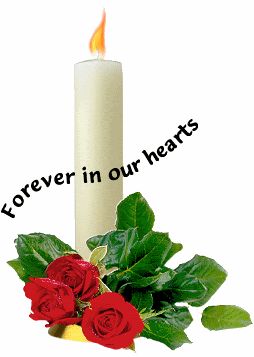 Born
March 13, 1932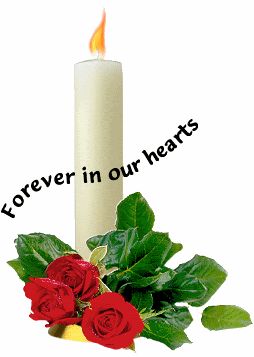 Called To Rest
June 15, 2022
Cyril Bastiampillai of Temple Road, Jaffna called to rest with God in United Kingdom where he spends his last twenty years of his life.
​
He was a Retired Income Tax Assessor of Inland Revenue Department of Sri Lanka
​
Loving son of late Bastiampillai Manuelpillai and late Josephine Bastiampillai of Karampon, Jaffna
​
Beloved husband of Nirmala Bastiampillai
​
Loving brother of late Margaret Selvarajah, late Emmanuel, late Soosaipillai, late Rev Fr Mary Joseph (Tholagatti and Jaffna Ashramam), Rita Benedict, George and Rajendra
​
Beloved father of Joseph Ravichandar (Ravi), Judith Nelika (Judy), Gerard Jayachandar (Jaya), Andrew Kulachandar (Kulan) and Justin Baskarachandar (Baski)
​
Loving Grandfather of Arjuna, Praneeth, Joel Vineeth, Noel Sangeeth, Asmitha, Ashwin, Sachin, Chantal, Akshay, Akash, Jordan, Aksana and Annika
​
Funeral Service details:
Visitation at Garners Funeral Services Ltd, 4 Tolworth Broadway, Surbiton, Surrey, KT6 7HL, Saturday June 25th from 5:00 pm – 8:00pm
​
Church Services at Our Lady Immaculate Church Tolworth 401-403, Ewell Road, Surbiton, Surrey, KT6 7DG, Monday, June 27th 11:00 am
​
Cremation at Kingston Cemetery & Crematorium, Bonner Hill Road, Kingston upon Thames, Surrey, KT1 3EZ, 12:20 pm – 1:00 pm
​
Lunch Services at Curry Leaves, 276-278 Burlington Road, New Malden, KT3 4NL. Monday, June 27th 1:00 pm – 4:00 pm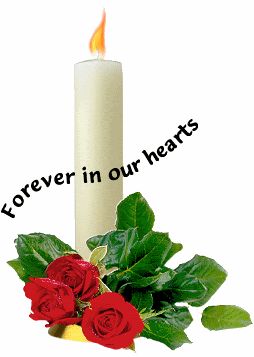 Born
August 10, 1935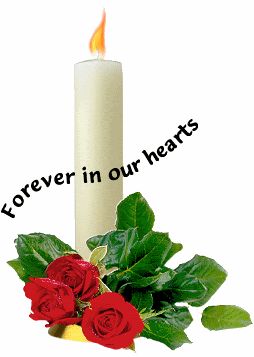 Called To Rest
June 12, 2022
Philomena Thiruchelvam (Judy )
It is with a great deal of sorrow that we announce the passing of Philomena Thiruchelvam (Judy) On June 12th 2022, at the age of 86. She passed peacefully with her children by her side.
She was born in Atchuvely, Sri Lanka to Late Mr. and Mrs Hubert Puranam. She had a wonderful childhood surrounded by four siblings, Xavier, Rosabella, and Mary Theresa whom she loved dearly.
In her adulthood, she was a school teacher and touched the hearts of many students. She then married Late Thiruchelvam Manuvetpillai and was a loving daughter in law of Late Mr. and Mrs Manuvetpillai Annama. Together, Late Mr and Mrs Thiruchelvam raised four beautiful children, Rajeevan, Sajeevan, Niroshan, and Nilakshi. She loved spending time with her daughter in-laws Ramani, Shakunthala, Sonal and son in-law Nixon, along with 8 grandchildren, Rajeeka, Dukesheeka, Daphne, Etisha, Darren, Shawn, Maya and Angelica.
She was always a supporting, loving motherly figure for everyone in the family and was very generous to the people around her. She lived her life as a wonderful mother, wife, grandmother, sister, aunt and friend. She will be forever missed in our hearts. If you would like to pay respects, you are welcome to attend the memorial service we are holding in her honour.
Funeral service details below:
Visitation at St John's cemetery & crematorium, 737 Dundas street East, Mississauga,ON, L4Y2B5
Friday June 17, 2022 5:00pm - 9:00pm
Saturday June18, 2022 7:30am - 8:30am
Church Services at Our Lady of Airways Church 7407 Darcel Avenue, Mississauga ON, L4T 2X5
Saturday, June 18th 2022 9:30am - 10:30am
Interment at Queen of Heaven Catholic Cemetery 7300 ON-27, Woodbridge, ON, L4L1A5
Saturday June 18th after Church Services
Lunch Services at Panemonte Banquet & Convention Center 220 Humberline Dr, Etobicoke, ON, M9W 5Y4
Saturday June 18th 12:00pm - 4pm
​
Contact Info:
Nilakshi - Daughter
Mobile : +1514-605-3760
​
Niroshan - Son
Mobile : +1416-454-3932
​
Sajeevan - Son
Mobile : +1416-301-3141
​
Rajeevan - Son
Mobile : +94-77-621-1715
​